PRINT is tracking the dynamics of migration
Welcome to People, Religion, Information Networks, and Travel – Migration in the Early Modern World (PRINT). This project is a collaborative effort to trace the communication networks of early modern European religious minorities and the ways they shaped the dynamic patterns of migration in the Atlantic world.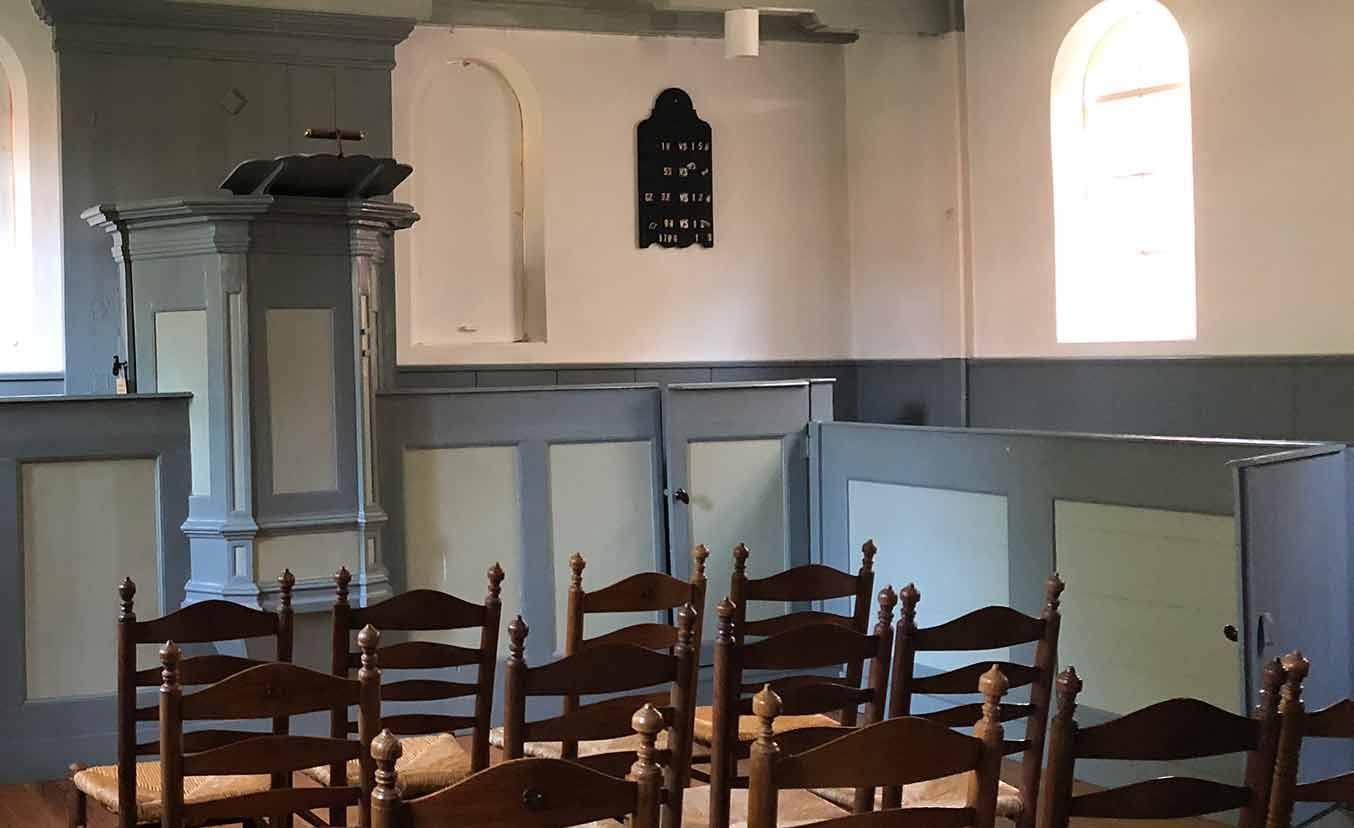 Harnessing the Digital Humanities
PRINT seeks to create a database of correspondence, then visualize the complex connections that arose in response to religious persecution and missionary work. Our goal is to work with archives and citizen transcribers to provide access to documents not readily available and to create tools to foster new textual and network analysis.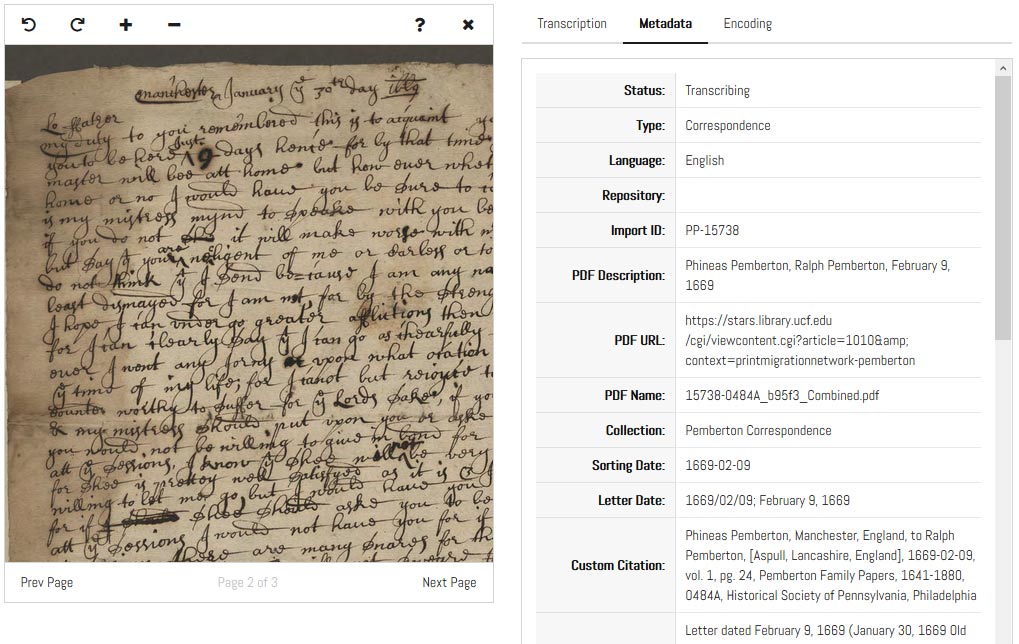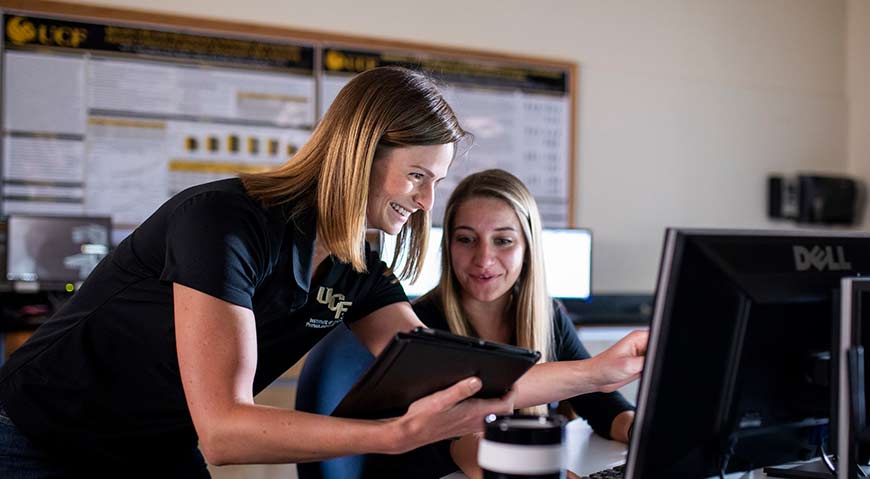 Housed at UCF
Led by scholars and researchers at the University of Central Florida and supported by its Department of History and the Center for Humanities and Digital Research, PRINT engages students, community partners, and those at other institutions in its own dynamic network to realize interdisciplinary research.