Mirek Stolee | Graduate Research Assistant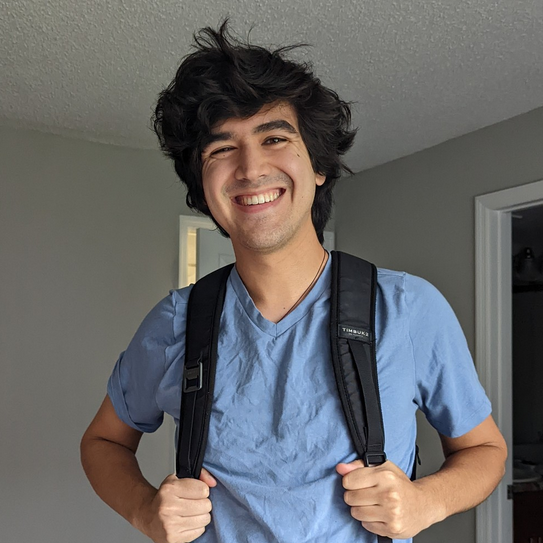 Mirek Stolee is a PhD student in UCF's Texts & Technology program. He earned his Bachelor's degree in Marketing and Television Studies from the University of Notre Dame in 2017. He went on to earn his Master's degree in Computational Media from the University of California, Santa Cruz (UCSC). He began his PhD studies in 2022, after two years of lecturing in UCSC's game design programs.

Mirek's research explores the intersections between analog and digital games, particularly in board games and escape rooms. As an instructor, he teaches a wide array of game design courses that put theory, design, and technical skills in dialogue with one another.
Center for Humanities and Digital Research Projects:
TBD