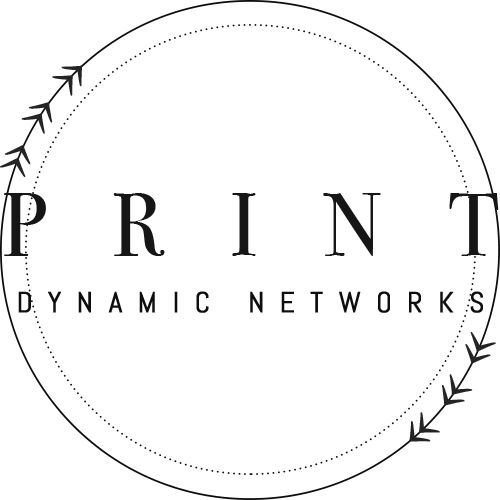 People, Religion, Information Networks, and Travel
The Dynamics of Migration in the Early Modern World
A digital project that examines how the communication networks of European religious minorities in the late seventeenth and early eighteenth centuries shaped migration flows – especially to British North America. Its goals are to visualize the complex transnational and ecumenical connections that arose in response to religious persecution and missionary work and to analyze how those links and the spread of information through them simultaneously provided access to new opportunities for religious refugees and new pools of immigrants for colonial projects. The project focuses on correspondence archives of Quakers, Mennonites and Pietists – all religious dissenters in the seventeenth century.
The project is a joint venture between the Department of History, the Center for Humanities and Digital Research, and the Historical Society of Pennsylvania and has been supported by a Omohundro Institute Lapidus Initiative Fellowship for Digital Collections and the College of Arts and Humanities.
Information about the project can be found on the University of Central Florida's STARS platform, which showcases projects from around the University.